2021 NFL Preseason Games, Dates, Times
1 min read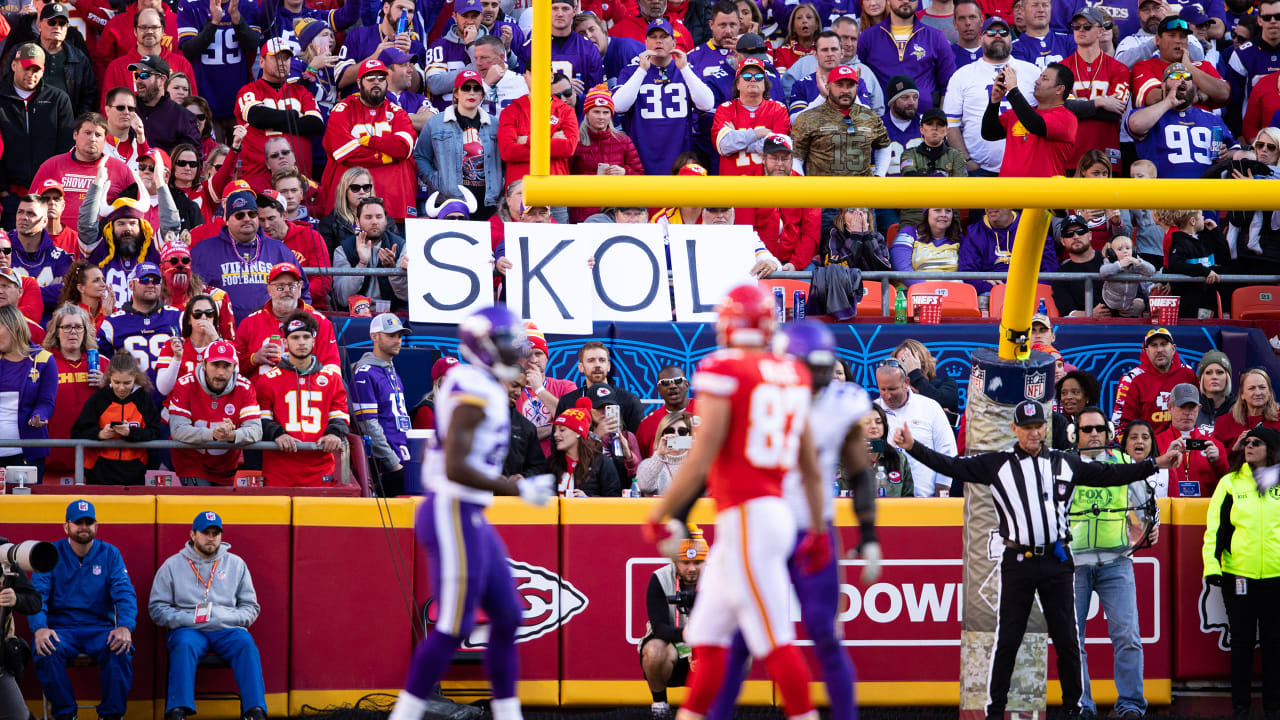 EAGAN, Minn. — The Minnesota Vikings on Thursday announced the dates and times for the team's 2021 preseason slate.
Minnesota will kick off the preseason against Denver at U.S. Bank Stadium on Aug. 14 against Denver. The game is set to start at 3 p.m. (CT), and the team is optimistic that fans will be in full force for the first SKOL Chant in way too long.
The game will feature plenty of familiar faces, both on and off the field.
Former Vikings Teddy Bridgewater and Mike Boone are now with the Broncos, who are being led by first-year General Manager George Paton. Paton spent 14 seasons in Minnesota's front office before joining Denver this offseason, and he recently hired Kelly Kleine from the Vikings personnel department.
The Vikings will stay at home for the second preseason game on Aug. 21, as Indianapolis will be in town for a 7 p.m. (CT) kickoff.
The Colts went 11-5 and made the playoffs in 2020. Indianapolis has made the playoffs twice in three seasons under Head Coach Frank Reich.
Minnesota will then be on the road for the third and final preseason game.
The Vikings will face the Chiefs at Arrowhead Stadium on at 7 p.m. (CT) on Aug. 27.
https://www.vikings.com/news/preseason-2021-nfl-games-dates-times