2021 Training Camp Protocols
2 min read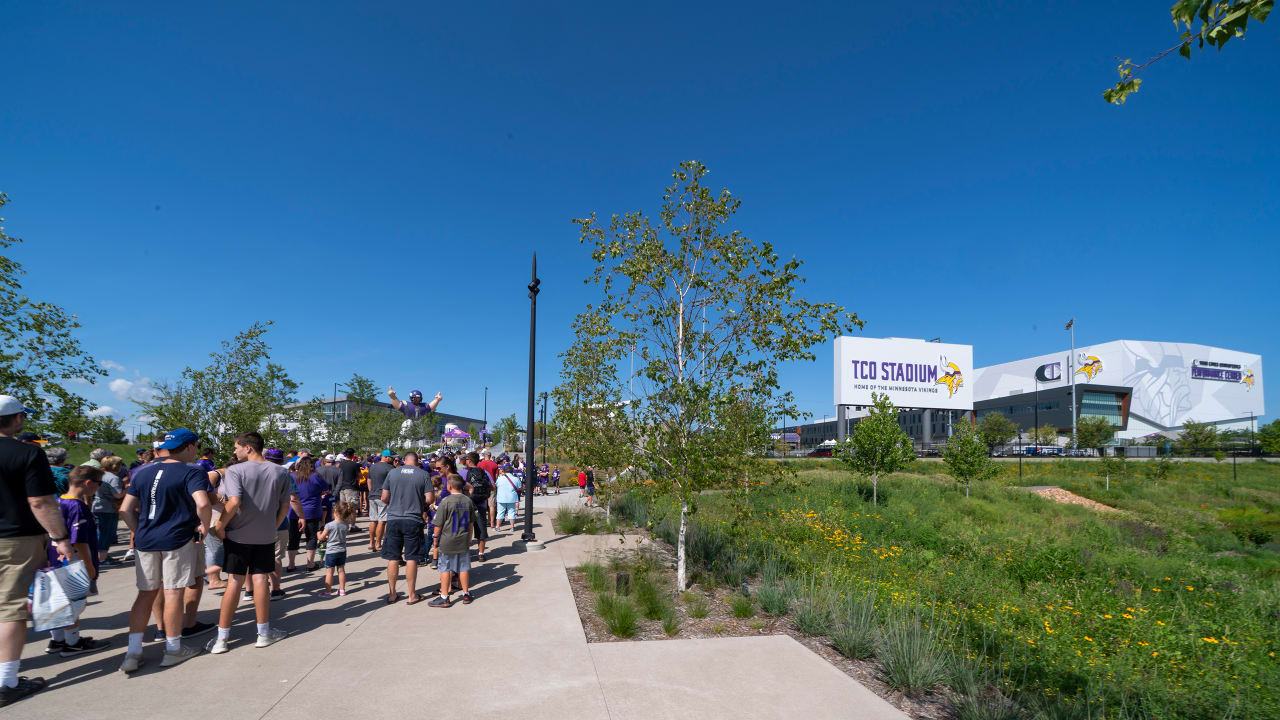 The protocols agreed to by the NFL and NFLPA will be implemented and differ, depending on if players are vaccinated or unvaccinated.
Both Spielman and Zimmer declined to say where the team's vaccination rate is at, but they also shared their personal beliefs in vaccines.
"I know how our organization feels about people getting vaccinated," Spielman said. "I know me personally, I've been vaccinated, and I think it's very important not only to protect yourself but to protect a lot of other people.
"That is a decision by our players. We'll continue to educate them, but I know the players that are unvaccinated, there's a specific protocol in place for them," Spielman added. "Last year, [Vikings Vice President of Sports Medicine/Head Athletic Trainer] Eric Sugarman and a lot of people did a tremendous job of getting us through the season with the protocols in place last year. There's going to be two sets of protocols now, as many of you have read, going forward, and we'll adhere to all of the protocols, not only for the vaccinated players but for the unvaccinated players as well."
During the offseason program, the Vikings arranged virtual informational sessions with medical personnel, including Dr. Allen Sills, the NFL's Chief Medical Officer. Hall of Famers Alan Page and John Randle also discussed their decisions to get the vaccine during a video session with the current team.
Zimmer doesn't share his off-the-gridiron thoughts from the podium, but he opted to explain his position Tuesday.
"So I'm going to talk personally right now, OK? Personally, with this Delta variant the way it is now and the people that are getting infected, I think it's extremely important that everyone gets vaccinated," Zimmer said.
"Everyone has to make their own decisions. The same thing with our players. But I will continue to push that they understand everything," Zimmer added. "We've had Dr. Sills and we've had former players and all those guys talk about the reasons why you should get vaccinated, and I also think that you're seeing a lot of people now that didn't get vaccinated who are deciding that, 'You know what? Maybe we should have.' So I just want our players to be safe. I want them to be healthy. I want their families to be healthy and safe, and if they don't get vaccinated, they've got to follow the protocols."
https://www.vikings.com/news/training-camp-2021-protocols