49ers 2021 Strength of Schedule
2 min read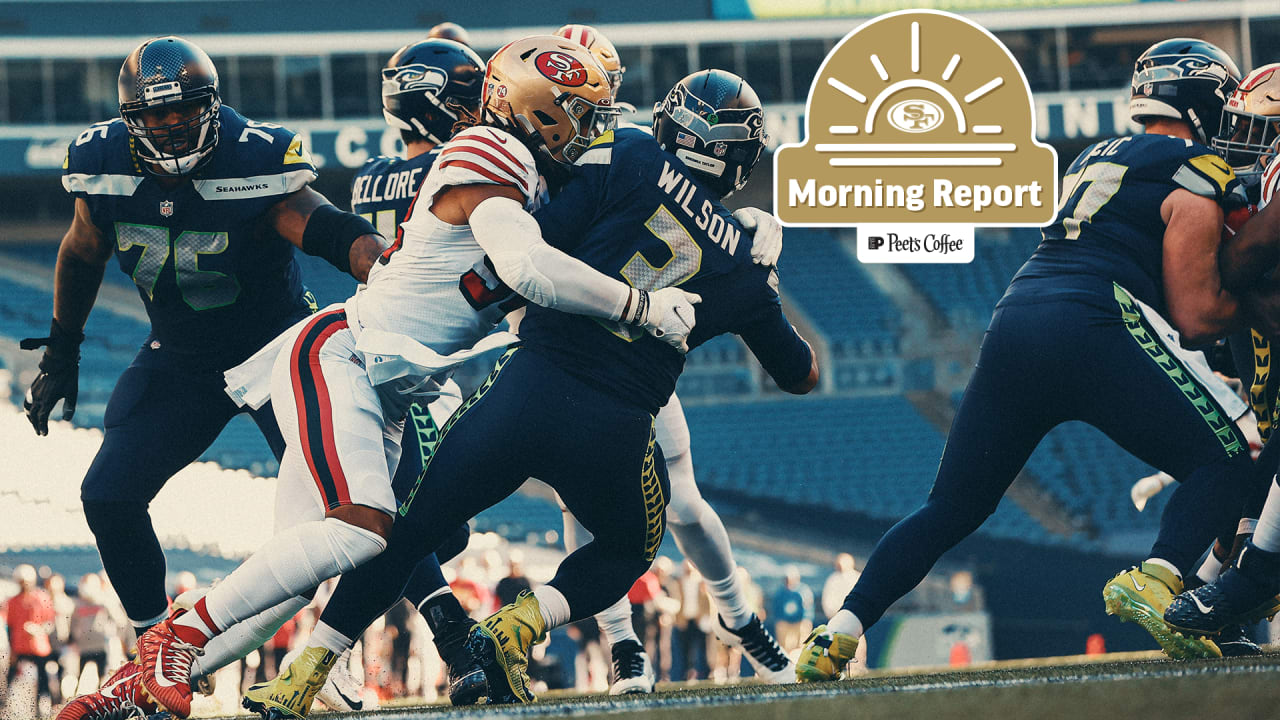 49ers New Defensive Coordinator DeMeco Ryans Speaks with the WON Digital Magazine
What are qualities that you have seen from LB Fred Warner as a player and a leader?
What I saw from him, you'd think he's a veteran. The way he continues to progress, he's, of course, a mature guy and carries himself so well. He's all business all the time. You did see Fred progress throughout the year. To me, I thought he was one of the top linebackers in the league his first year. I think he continues to prove that and he has more to prove. I think he got a taste of being one of the top guys, what it takes, week in and week out. Fred is consistent, he's dependable, he's tough, he's relentless. He's everything you want in a linebacker.
How did your successful playing career translate into coaching and connecting with the players?
I've been there so I can help them. I think playing really helped me when we're talking in the room about life skills, not only football. Football will take care of itself, but being in their position with things that happen off the field. I've been there, I can relate to the guys and I can give them some good advice because of the things I've been through.
https://www.49ers.com/news/morning-report-49ers-2021-strength-of-schedule-demeco-ryans-patrick-willis