A Trade Proposal & Free Agency Suggestions
2 min read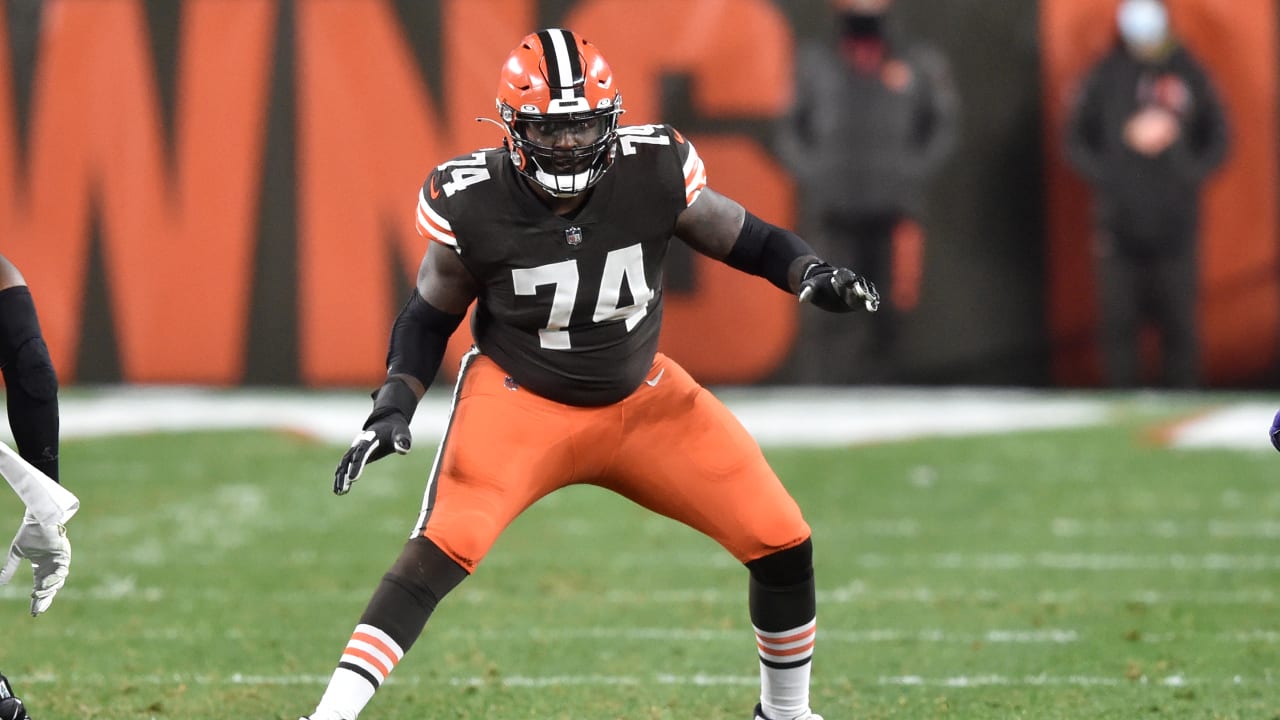 There's no doubt Minnesota's roster will look different for the 2021 season than it did this past year. What remains to be seen, though, is just how the Vikings approach the offseason through possible trade storylines, free agency (which starts March 17) and the NFL Draft.
Bleacher Report recently rolled out its "ideal trade scenarios" for each team, and Brent Sobleski looked at offensive line for the Vikings. He suggested that a trade for Cleveland's Chris Hubbard would be a good move for Minnesota. Sobleski wrote:
The thought of trading for another squad's swing lineman isn't sexy at all, but the possibility of acquiring Chris Hubbard from the Cleveland Browns makes a lot of sense for the Minnesota Vikings.
Guard is clearly an issue. Ezra Cleveland seemed to settle in at right guard, yet Dakota Dozier didn't fare particularly well on the left side, especially in pass protection.
Hubbard served as the sixth lineman on the league's best offensive front. He can play all five positions and started games at right tackle and guard in 2020.
Although the Vikings current cap situation is tight, Sobleski opined that taking on Hubbard's base salary "[wouldn't be] impossible" for them.
A familiarity with playing in the same scheme is a bonus. After all, Kevin Stefanski served as the Vikings offensive coordinator before he became Cleveland's head coach.
https://www.vikings.com/news/trade-proposal-free-agency-suggestions