Cardinals Expect Immediate Impact From Zaven Collins, Rondale Moore 
2 min read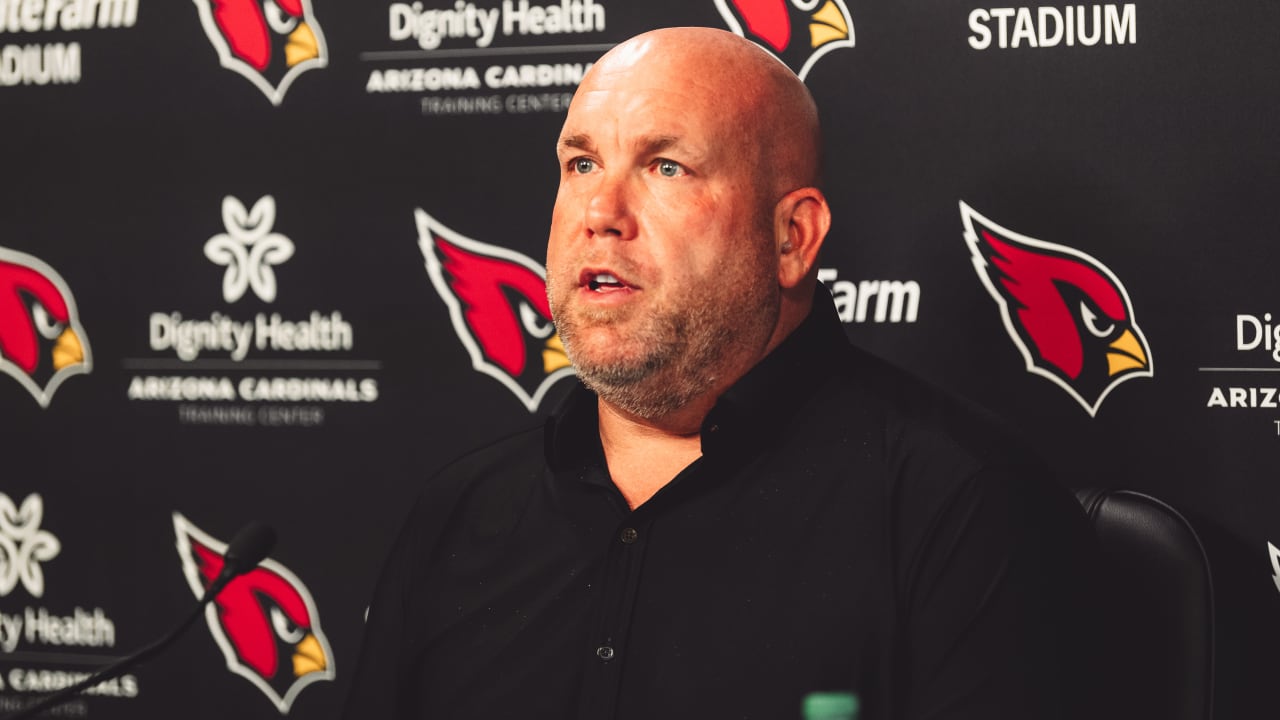 After an aggressive free agent period which resulted in the additions of defensive end J.J. Watt, wide receiver A.J. Green, cornerback Malcolm Butler, center Rodney Hudson and others, the draft helped fortify some of the remaining holes on the roster.
It wasn't an easy year, as the pandemic led to a mass of player opt-outs and eliminated normal events like the NFL Scouting combine and standard medical evaluations. By the end of it, Keim was impressed with the information that was compiled.
"None of our coaches or any of our scouts left any stone unturned," Keim said. "These guys worked their tails off, even with the obstacles."
The Cardinals wrapped up the draft by giving out their first inaugural Rod Graves College Scouting award, which recognized the team's top scout based on grade accuracy over the past three years. John Mancini, an area scout in St. Louis, received the award named for Graves, the Cardinals' former general manager.
Now the Cardinals are hoping the 2021 evaluations have a Mancini-type hit rate to them so their playoff chances increase.
"None of us were pleased with how that thing ended last year," Kingsbury said. "We knew we had to get better."
https://www.azcardinals.com/news/cardinals-expect-immediate-impact-from-zaven-collins-rondale-moore