Do the Broncos have a need on their offensive line?
2 min read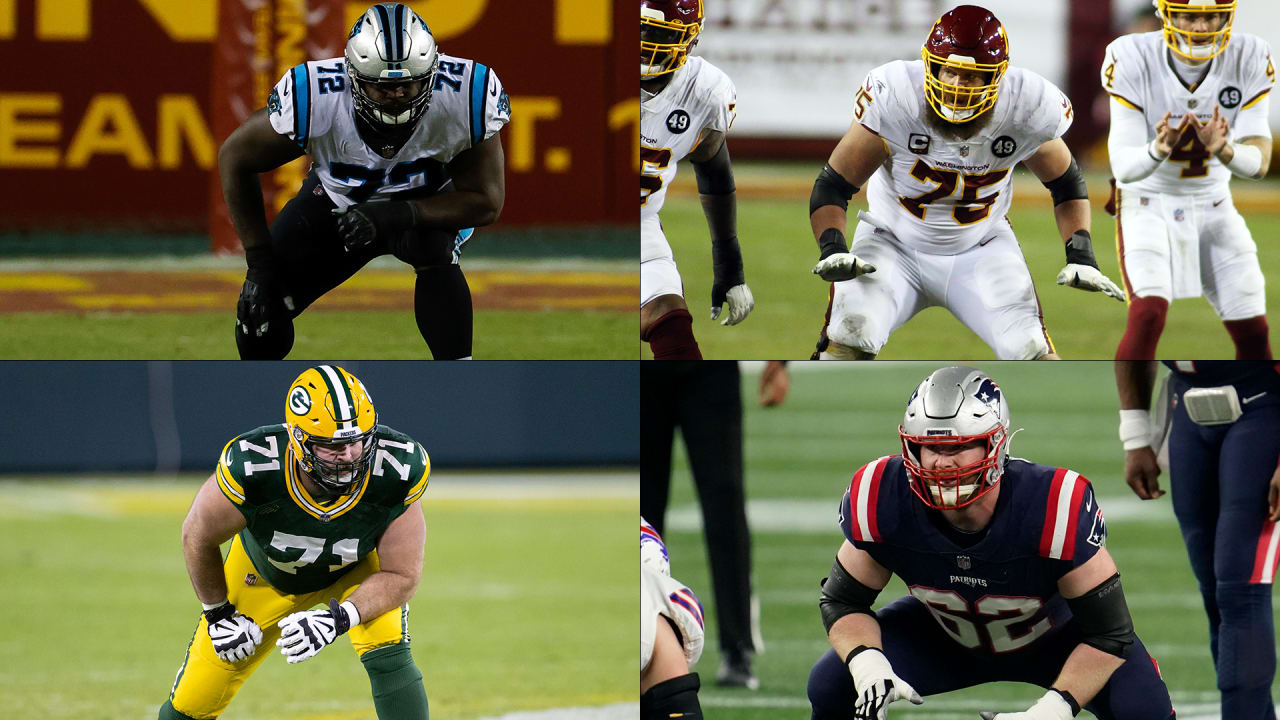 When March 17 arrives and the new league year officially begins, teams across the league will be able to add an influx of talent to their roster.
As General Manager George Paton enters his first free-agency period, the Broncos could choose to add to their roster in several key areas. Over the coming days, we'll evaluate some of the top options who are poised to enter the open market.
We continue with the position group upon which the whole offense relies: the offensive line.
TRENT WILLIAMS, TAYLOR MOTON, ALEJANDRO VILLANUEVA, DARYL WILLIAMS, RICKY WAGNER
A year ago, Broncos fans perhaps imagined Denver would be on the hunt for a left tackle during the 2021 offseason. That possibility quickly disappeared as Garett Bolles turned a corner. The Broncos signed him to an extension, and left tackle is no longer a need in Denver. That likely rules out talented players like eight-time Pro Bowler Trent Williams and two-time Pro Bowler Alejandro Villanueva. It's theoretically possible the Broncos could shift Bolles to right tackle or move a left tackle on the open market to the right side, but it doesn't seem remotely likely. That leaves right tackles Taylor Moton, Daryl Williams and Ricky Wagner as some of the more likely options.
Moton, Pro Football Focus' top-rated right tackle in this year's class, has been a consistent player over the last couple of seasons. The 2017 second-round pick spent the first four years of his career in Carolina, and he's been whistled for just 10 penalties as a starter. In the last two years, he's been called for just two holding penalties as he's played nearly every snap.
Williams and Wagner are also Top 100 options. Williams, also a former Panther, has had an up-and-down career but played all 16 games for the Bills in 2020. "His peakis very high, but it's a gamble for any team to chase it," PFF writes. Wagner, meanwhile, was a strong pass blocker for the Packers in 2020 after Green Bay moved on from Bryan Bulaga. A veteran player, Wagner has played 16 games just once since 2015.
https://www.denverbroncos.com/news/2021-free-agent-preview-do-the-broncos-have-a-need-on-their-offensive-line