Elijah Wilkinson, Christian Jones, Patrick Scales removed from reserve/COVID-19 list
1 min read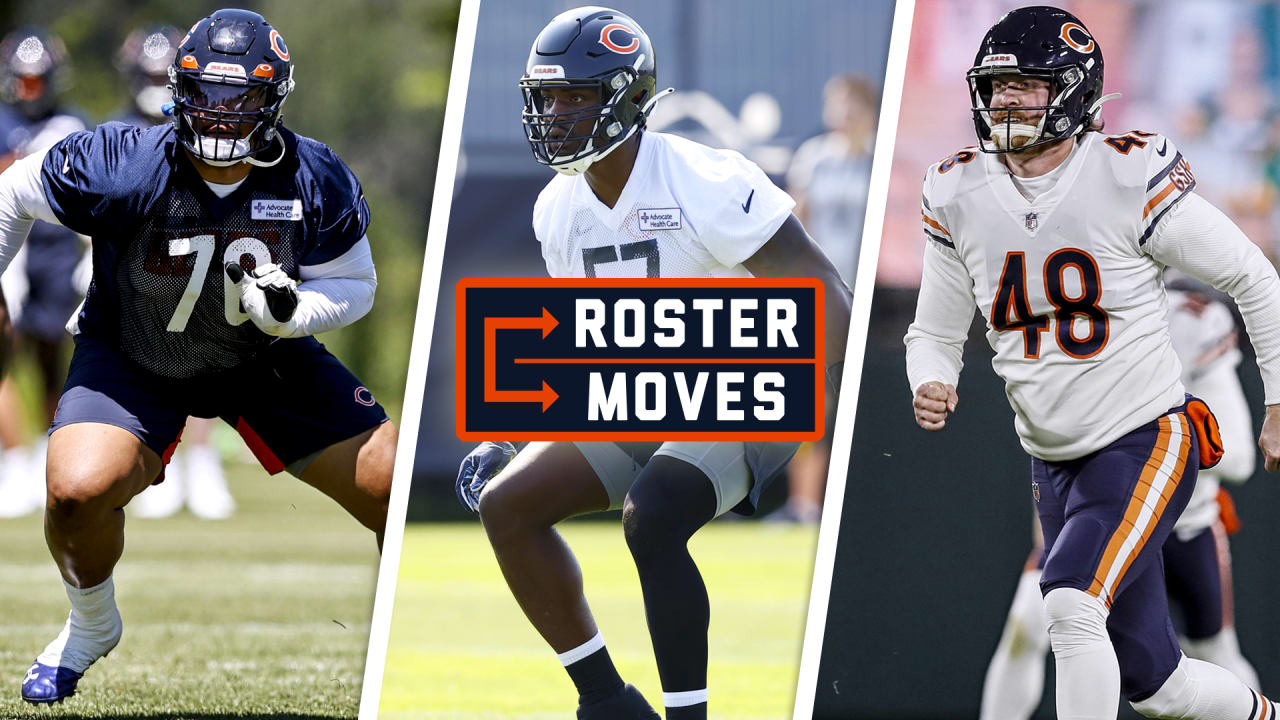 As a result, the trio will be able to rejoin their teammates when the Bears return to the practice field Tuesday after Monday's day off.
Wilkinson, Jones and Scales were placed on the COVID-19 list last Tuesday, along with nose tackle Eddie Goldman, the only Bears player who remains on the list.
The roster designation was created last year for players who either test positive for COVID-19 or who have been quarantined after having been in close contact with an infected person.
https://www.chicagobears.com/news/roster-moves-bears-active-three-from-covid-list