'I Expect To Make' Pressure Kicks
2 min read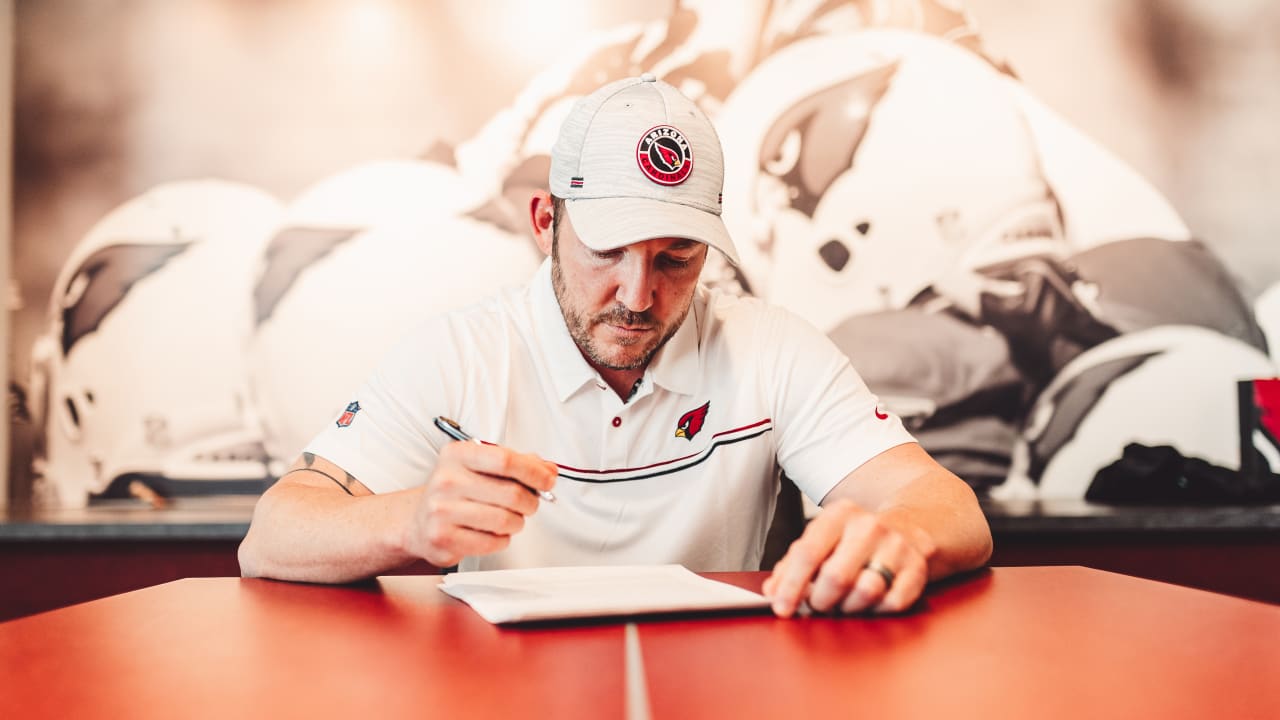 The Cardinals' kicking woes last season were well-documented, as Zane Gonzalez missed crucial field goal attempts in close losses to the Patriots and Dolphins.
The 36-year-old kicker, who connected from 39 yards out to lift the Lions over the Cardinals at the Week 3 buzzer, said he's accustomed to the spotlight after all these years and welcomes pressure situations.
"There's no substitute for experience," Prater said. "I just treat those kicks like any other kick. Any time I'm out there for a field goal, I expect to make it. I don't treat a last-second kick any different than I do an extra point or a first-quarter field goal. … If I get put in situations like that, I expect to make them."
Prater had a down year in 2020, connecting on 21-of-28 field goal attempts, which wasn't much better than Gonzalez. However, the track record is strong, as Prater is a two-time Pro Bowler with a career field goal percentage of 83.2.
Prater holds the record for the longest made field goal in NFL history after booting a 64-yarder in the thin air of Denver back in 2013. His long snapper at the time was current Cardinal Aaron Brewer, and Prater remembers the attempt vividly.
"We ran out on the field, and we knew it was over 60," Prater said. "We weren't sure how far it was. Britton Colquitt was the holder and he got down and then looks at me. He said something close to, 'Holy cow, this is for the record.' I said, 'Why would you say that right before the kick?' We hit it, and luckily it went through. After that I kind of blacked out because I was celebrating. We were head-butting each other. It was definitely a good memory."
https://www.azcardinals.com/news/matt-prater-i-expect-to-make-pressure-kicks