James Wiggins Hoping To Bring Special Talents To Cardinals
2 min read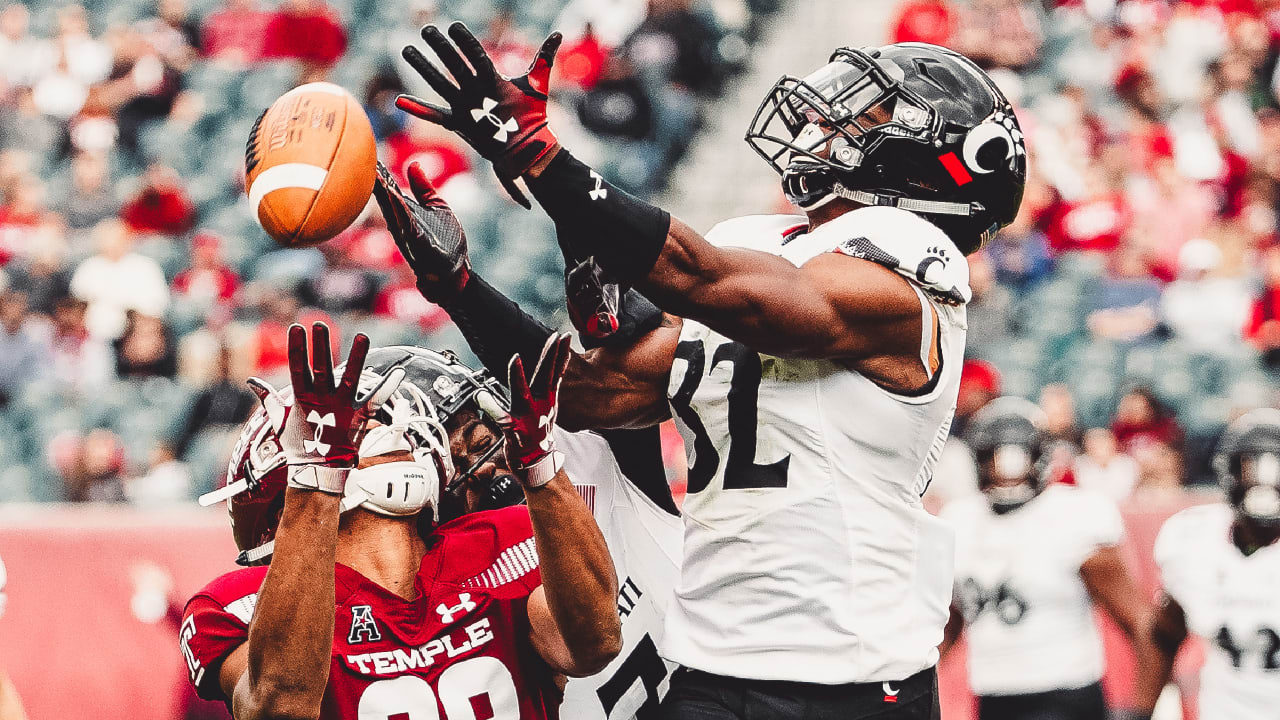 "I think we (Day 3 defensive backs) all are the steals of the draft and people are sleeping on us," Wiggins said. "The Cardinals were smart enough to pick us up."
The NFL announced the dates of all offseason work on Thursday; the Cardinals will hold rookie minicamp May 14-16. Wiggins sounds like a player itching to get started, mentioning a couple of times his commitment to learning the playbook – "It's the best feeling for a coach to bring in a rookie who knows most of his stuff" – and also the chance to start working with Baker.
"My mindset is trying not to be starstruck when I meet him," Wiggins said. "It's like, 'Man you are the GOAT here at the safety position, it's an honor to just be in your presence and I get to learn from you. Hopefully one day I can play like him or better."
The Cardinals have a lot of safeties on the roster: Baker, Thompson, Williams, Deionte Thompson, Chris Banjo, Charles Washington. The latter two have made their careers on special teams, so there are roster battles to be waged.
But Wiggins is fine being known as a guy who can excel in the part of football four-time special team Pro Bowler Ron Wolfley likes to call "the transition game." He knows he needs to make his mark.
"I just take it as a compliment, really," Wiggins said. "Special teams is an important part of the game. I know I want to be in the starting lineup, but to get to that point you have to be a dog on special teams."
https://www.azcardinals.com/news/james-wiggins-hoping-to-bring-special-talents-to-cardinals