Kyler Murray Expects 'Big Year' From A.J. Green
2 min read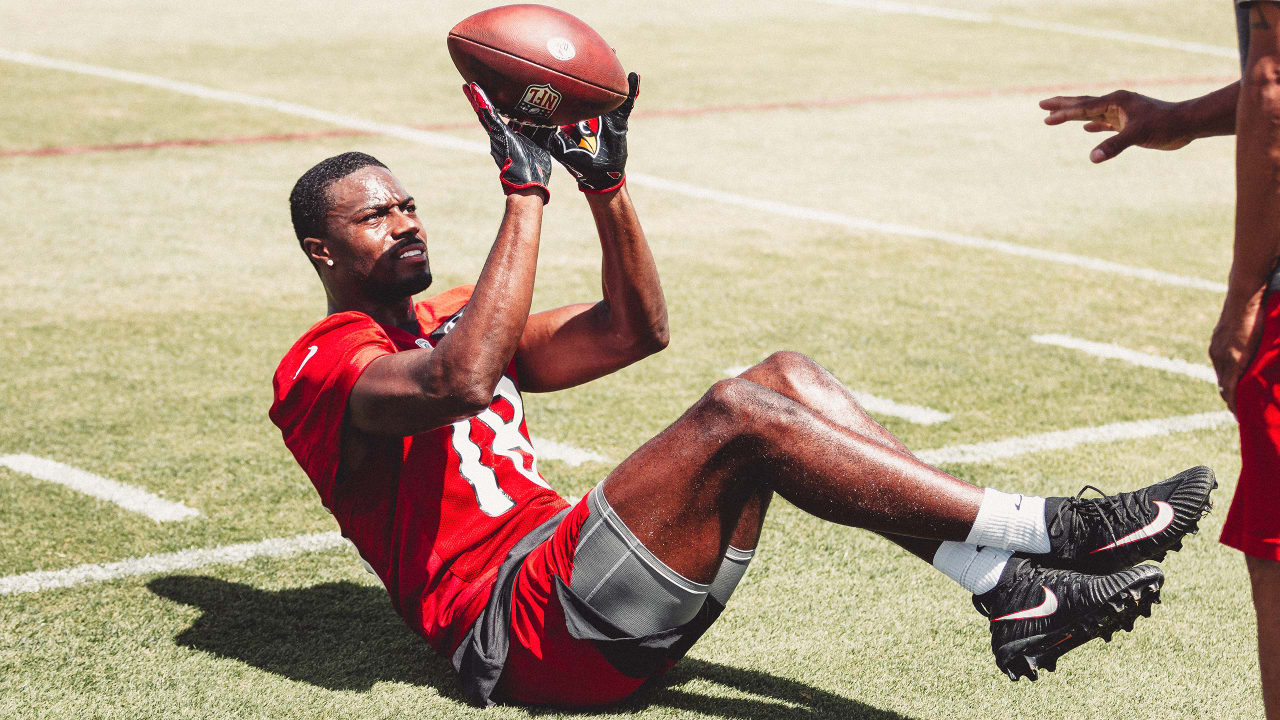 The Cardinals' receiving production was lopsided a season ago, as Hopkins had 786 more receiving yards than the second-leading receiver, Christian Kirk, which was the widest gulf in the NFL.
Kirk, who is expected to move into the slot in 2021, is aiming for a more consistent season, and Green will also get his chances lining up opposite Hopkins on the outside.
"I've never played with a guy like D-Hop," Green said in an 'On The Fly' interview with Lisa Matthews. "Coming in and meeting him – I know him because he's from South Carolina, but we'd never been in a room together. The guy is unbelievable, man, and he embraced me. We don't have egos. He was telling me, 'If you want to run a route and I'm at the position, just let me know.' When you have a guy like that, two guys like that, in a room, it's going to be unbelievable. We feed off each other."
At 6-foot-4, Green will be a much taller downfield option than the Cardinals had at 'Z' receiver last season, which could help Murray in single-coverage looks.
"He's a 50-50 ball kind of guy, and he's shown what he can do in the NFL," Hopkins said.
This is the second straight offseason the Cardinals have acquired a big-name wideout who set records with his previous team.
Hopkins was added in his prime, so there was little question he would come in and contribute. Green is a little older, but is buoyed by his own chance to prove himself in a new location.
"I'd been in Cincinnati so long and I don't know anything else," Green said. "For me to get a chance to get out, it was all about winning and being in a great environment. I think Arizona was the perfect situation, because they have the young guys, they're building this defense, they have a young quarterback. I think I fit in well over here with D-Hop."
https://www.azcardinals.com/news/kyler-murray-expects-big-year-from-a-j-green