Kyler Murray Won't Play In Pro Bowl, But Will Play Pro Bowl
2 min read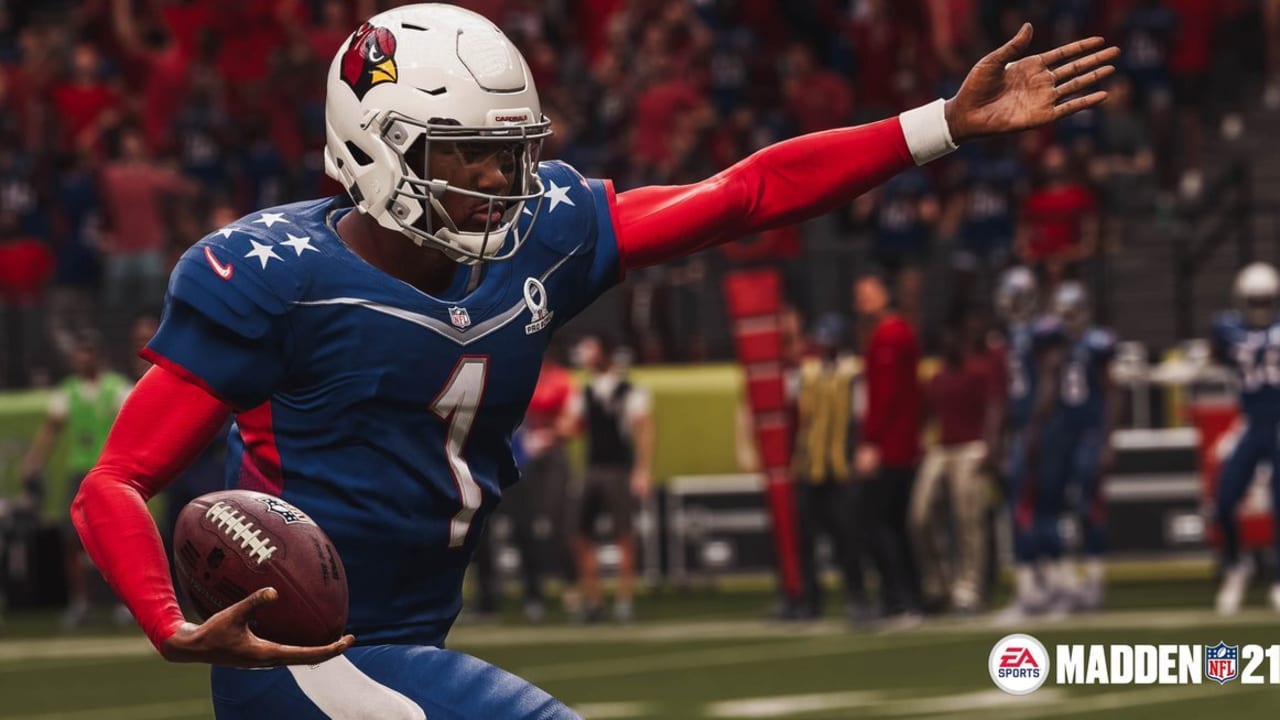 Kyler Murray made his first Pro Bowl this year, but because of COVID-19 and the game's cancellation, he didn't get to play as a part of the NFC squad.
But that doesn't mean the Cardinals quarterback won't get to play as the NFC squad.
As the finale of Pro Bowl week and a sequence of virtual competitions in place of normal Pro Bowl festivities, the NFL will conduct a virtual Pro Bowl with the Madden NFL '21 video game on Sunday, with Murray one of the NFL players who will take the sticks and run a team for a quarter.
The game will air on the EA Madden NFL Twitch channel, as well as the NFL's YouTube, Twitter and Facebook feeds and be hosted by Charissa Thompson and Michael Strahan. "Kickoff" is at 3 p.m. Arizona time, 5 p.m. Eastern. The game will be replayed on the NFL Network at 6 p.m. Arizona time on Sunday night.
Murray is an avid gamer, taking to his Twitch channel to show off his skills in Madden, Fortnite and Call of Duty, among other things.
During the season, he noted that in the aftermath of the emotional win over the Buffalo Bills in which he threw the "Hail Murray" touchdown pass to DeAndre Hopkins, he simply went home afterward and played Call of Duty with teammates Chase Edmonds and Christian Kirk.
"That's like a perfect day," Murray said.
https://www.azcardinals.com/news/kyler-murray-will-play-pro-bowl-2021-madden-deshaun-watson-video-games