Markus Golden Returns To Cardinals On Two-Year Contract
1 min read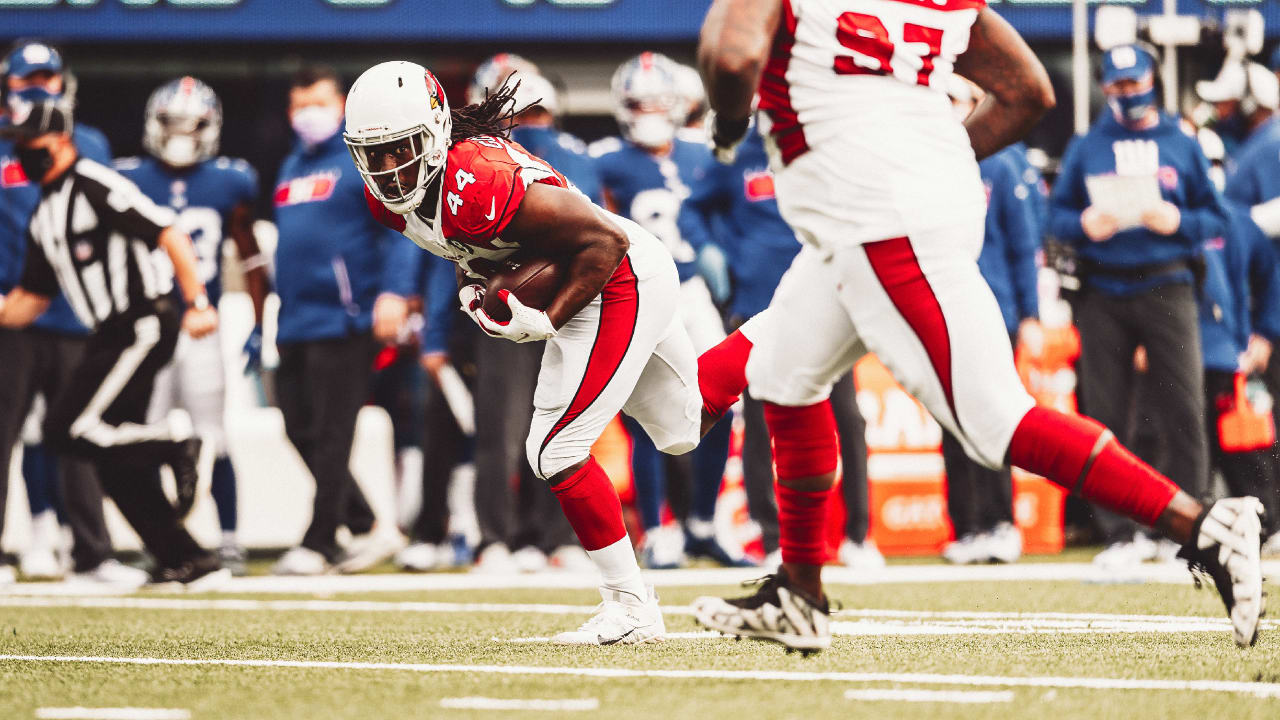 It keeps Golden around. It also likely signifies that fellow free-agent-to-be Haason Reddick will probably be leaving for a better contract offer elsewhere.
Golden, the Cardinals' second-round pick in 2015, had 25 tackles, 15 quarterback hits, three sacks, an interception and a fumble recovery in nine games for the Cards in 2020. He was targeted in trade after Chandler Jones went down with a season-ending elbow injury. Assuming Reddick does not return, Golden figures to slot into the starting lineup across from Jones — the same tandem that started together from 2016-2018, save for the chunk of 2017 Golden lost to a torn ACL.
His return also solidifies the pass rush, which not only should be boosted by the return of Jones but also the addition of defensive end J.J. Watt.
Teams were allowed to start talking to free agents from other teams Monday morning. Players can start signing contracts with other teams beginning at 1 p.m. Wednesday.
https://www.azcardinals.com/news/markus-golden-returns-to-cardinals-on-two-year-contract