NFL.com Outlines Proposed 2021 Rule Changes
2 min read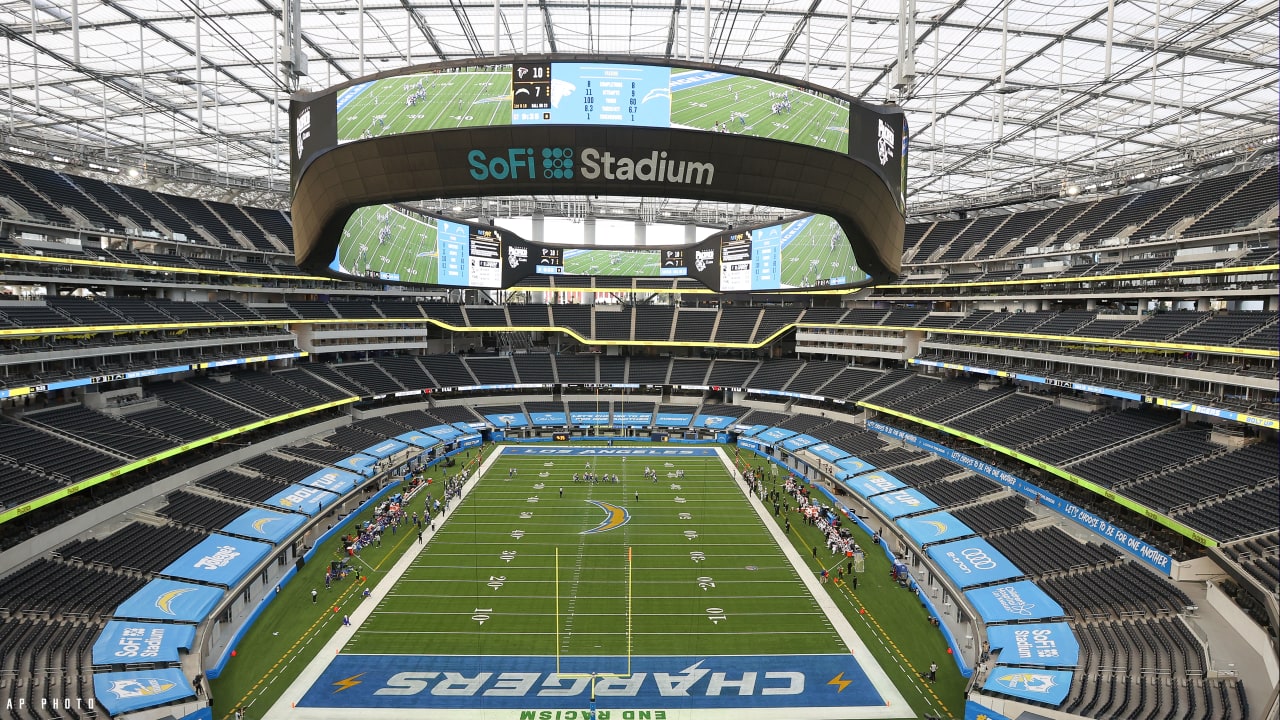 The NFL season will look different in 2021, as the league officially announced this week that all teams will play 17 games.
The Vikings are slated to travel to Los Angeles to play the Chargers, and the full schedule will be released later this spring.
But with league meetings taking place next week, other changes could soon be on the way, too.
NFL.com recently outlined proposed rule changes, which can either be submitted by the league's Competition Committee or by a team.
During upcoming owners' meetings, clubs will vote on the following proposed rules changes. All proposals must be approved by 75 percent (24) of the owners to be adopted. NFL clubs will consider and vote on the following Competition Committee and club-submitted proposals.
The Competition Committee submitted four total proposals, including a suggestion to eliminate overtime in the preseason.
Teams submitted seven total proposals, none of which came from the Vikings.
Kansas City suggested to expand jersey number options for certain positions, while Baltimore and Philadelphia want to change the options for winner of an overtime coin toss and create a true sudden death format.
Vikings.com will have coverage of any rule changes next week.
https://www.vikings.com/news/lunchbreak-nfl-com-outlines-proposed-2021-rule-changes