Offensive Packages for Mond & Twist on Reunion Inquiry
3 min read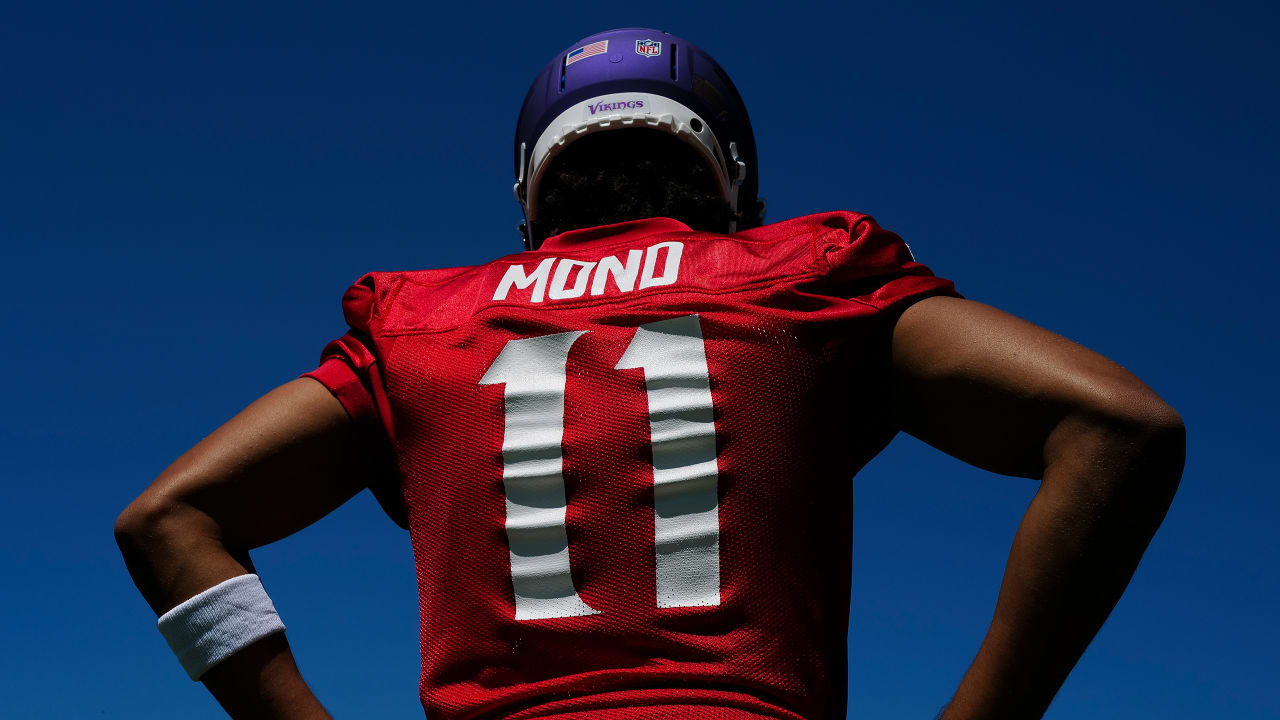 And for what it's worth, Cousins has been really good in the red zone in his entire career. According to pro-football-reference.com, he has a 100.7 passer rating inside the 20-yard line, his best rating of any area on the field. Cousins also has a 123:6 touchdown-to-interception ratio in 439 career attempts.
Mond certainly has a potentially bright future in this league. It just may take some time to see it based on the situation he's in and the team he is on right now.
I love the talent, versatility and depth at all levels of the defense. We have a great mix of youth and veteran presence. I really feel we will go into this season with a chip on our shoulder. Our defense will want to prove themselves each and every game.
Appreciate the email from Gerald, who hits on a few key points about the defense. He is correct in that there is plenty of optimism around that unit right now, especially after how last year played out.
And there is certainly a strong veteran presence across the board, along with a handful of intriguing young players.
Up front, Danielle Hunter, Michael Pierce, Dalvin Tomlinson and Sheldon Richardson are proven vets who have had great success in the league. Pair them with rookies Patrick Jones II and Janarius Robinson, plus D.J. Wonnum, and that group should be much better than last year.
Eric Kendricks and Anthony Barr obviously lead the way at linebacker, but that third spot could go to a youngster such as Troy Dye or Chazz Surratt, depending on what happens in the coming months. The Vikings might have the league's top linebacker duo, with lots of options behind them.
And there is now plenty of experience on the back end, something that wasn't the case a year ago. Harrison Smith, Patrick Peterson, Mackensie Alexander, Bashaud Breeland and Xavier Woods could be the starters in the secondary, and all have played at least four NFL seasons. Smith and Peterson, especially have tons of knowledge, while Breeland has played in back-to-back Super Bowls.
That doesn't mean that youngsters such as Cam Dantzler, Harrison Hand, Jeff Gladney and Camryn Bynum won't be helpful; that's good, young depth on any team.
Gerald is also spot on that there will undoubtedly be a chip on this unit's shoulder this season. The 2020 season was frustrating for all involved, including Zimmer, and the whole defense is determined to not have a repeat performance.
I expect that unit to return to the form we've seen in previous years. Maybe they don't lead the league in points and yards allowed per game like 2017, but the potential is there to be a top-10 defense that helps the Vikings get back to the postseason.
https://www.vikings.com/news/kelln-mond-offensive-packages