Shawn Williams Glad To Be Back With Vance Joseph
2 min read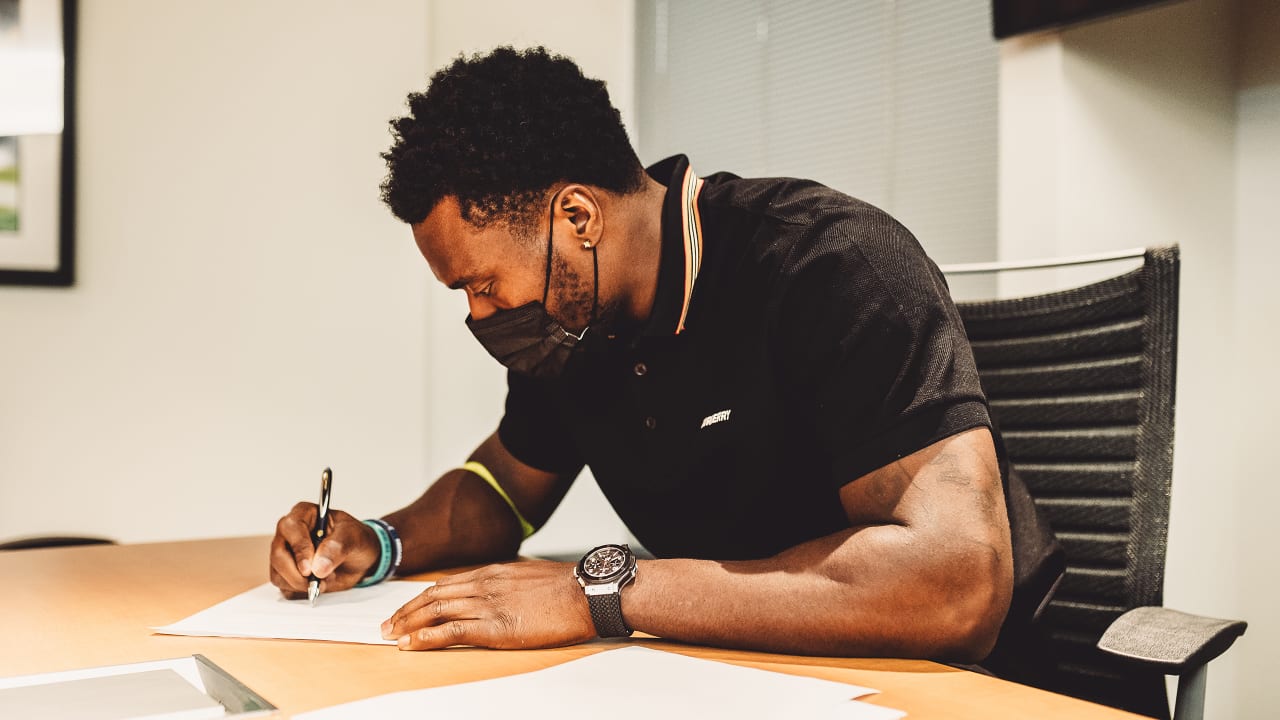 Williams had 110 tackles and five interceptions in 2018 and then 114 tackles and a pick in 2019. Last year, at age 29, he was relegated to backup status.
"It was very difficult," Williams said. "With all that I'd put into an organization, for things to go the way they went, you just understand it. You don't forget that it's a business, and things happen, sometimes for the better and sometimes for the worse. You just worry about controlling what you can control. I think that I stayed very professional with it and I did what I could do."
Williams has a refreshed outlook with the Cardinals. He's excited to be in the same position group as Baker and believes the team is on an upward trajectory.
Williams has reunited with wide receiver A.J. Green, who he joined at the University of Georgia and then for eight years in Cincinnati. Former Bengals coach Marvin Lewis jokingly reminded Williams of that fact in a recent phone call.
"It seems like you're just following A.J. around,'" Williams said Lewis told him. "I'm like, 'I guess that's the case.' I'm excited to be here, and excited to continue to play with A.J."
While Williams will face off with Green occasionally on the practice field, he will have much more interaction with Joseph. They are both a bit older from their first go-round together with the Bengals in 2014-15, but the conversations and mentality remain the same.
"All V.J. used to say to me was, 'Put your head down and go to work,'" Williams said. "That's all I've done my whole career, just work. He always said that if you do that, everything will work itself out. That's what I'm here to do. Put my head down and work. Earn the respect of my teammates, earn the respect of my coaches, earn the respect of the city and see how far that takes us."
https://www.azcardinals.com/news/shawn-williams-glad-to-be-back-with-vance-joseph