Sheldon Richardson Likes 'Fit' in Vikings Defense, Even if Role Changes
2 min read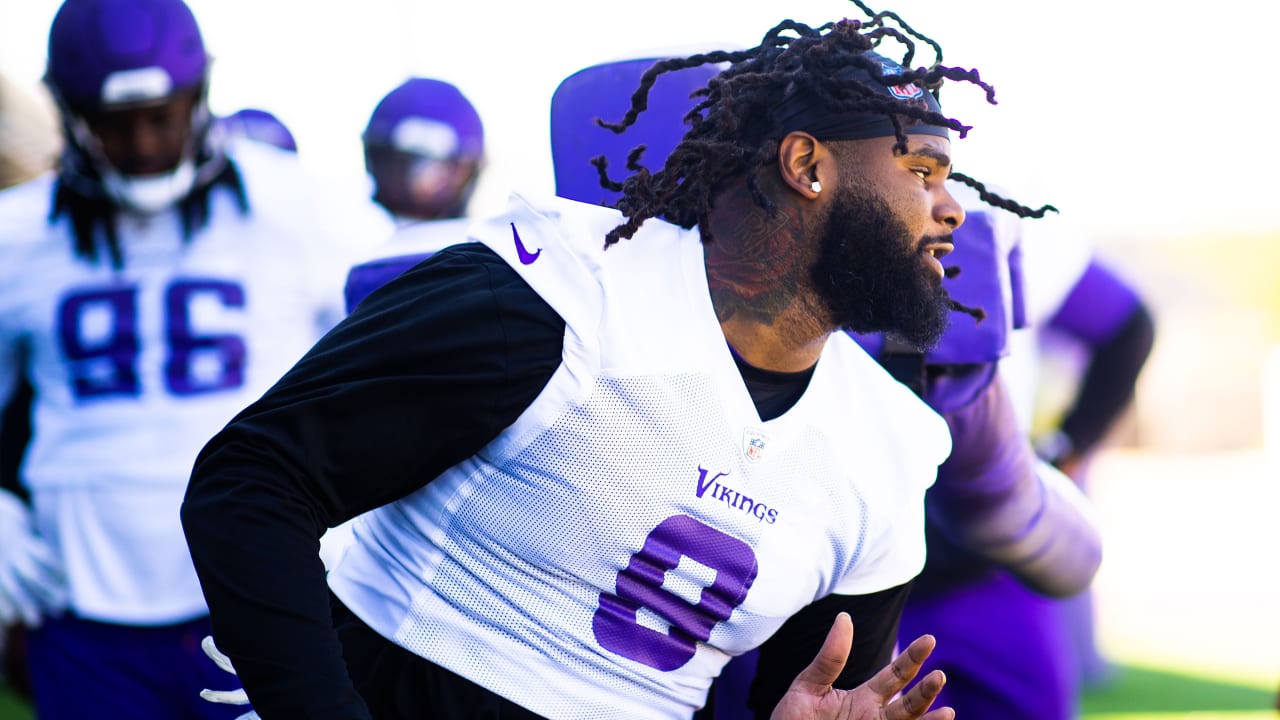 Teammates respect Richardson for sure, from defensive linemen to Smith to receiver Adam Thielen.
"I love to talk with him. My locker is next to him now. It's kind of fun to see him and catch up a little bit," Thielen said. "Just a ton of guys we've been able to bring in. This coaching staff and management has done such a great job of bringing in a bunch of talented guys that are creating depth and competition and leadership.
"It's exciting. I tell people this all the time when they ask me, 'How are you guys looking this year?' I'm like, 'Well, every year at this time I'm excited.' But I can be truly confident in saying this is the most excited I've been in a long time. Does that mean you're going to have success? No. We have to go out there and prove it, and that's what we're trying to do."
The No. 93 that Richardson wore in 2018 was issued to third-round draft pick Patrick Jones II. Although a rule change this year would allow Richardson to wear No. 9, he might try to add a digit by training camp.
Richardson, who said he's down to 286 pounds (he had played at 330 during part of his time with the Jets and was listed at 295 in the Vikings 2018 Media Guide), was asked about trying to get a jersey back in the 90s. He said half of that was better than what was initially available on the quick turnaround.
"I really don't mind numbers, but I wasn't wearing 67," Richardson said. "That's what they first gave me when I came out. I think I've got No. 9 just for minicamp, and hopefully we'll see what happens."
https://www.vikings.com/news/sheldon-richardson-defense-even-if-role-changes