Upcoming Roster Cutdown Days & A Suggested QB Trade
2 min read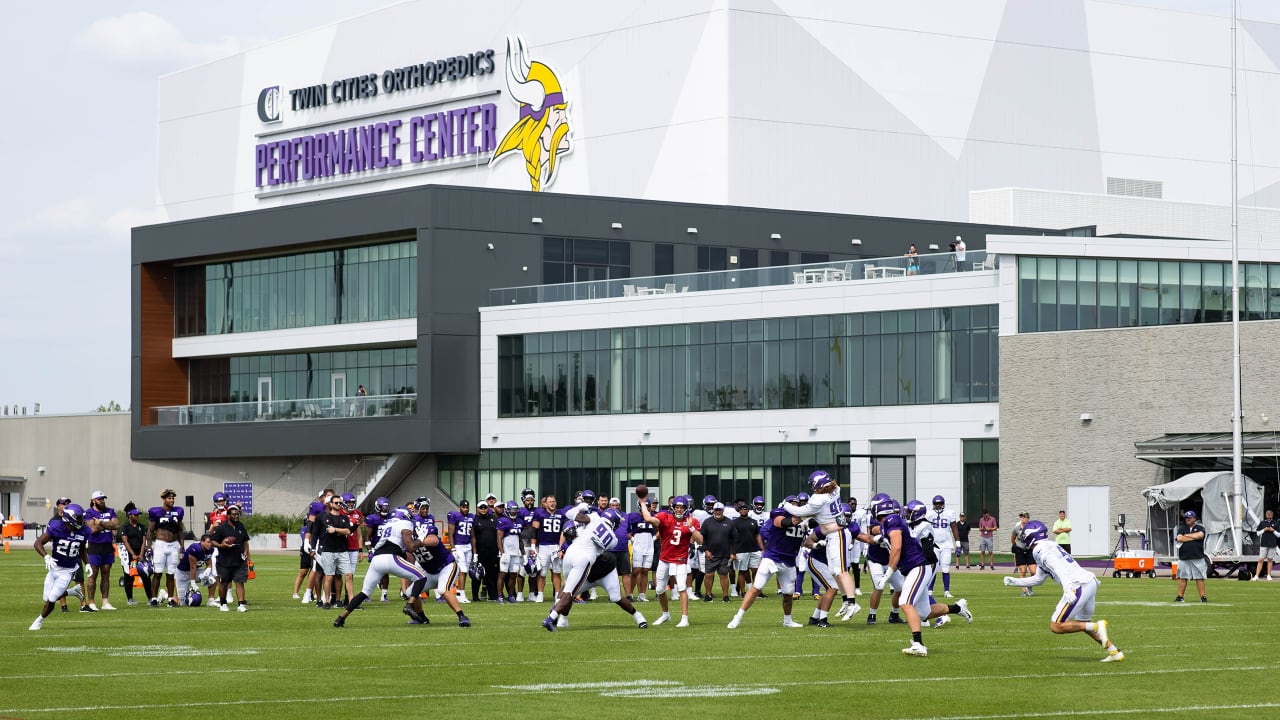 Do you have a comment or question? Send it to the Vikings.com Mailbag! Every Monday we'll post several comments and/or questions as part of the Vikings.com Monday Morning Mailbag. Although we can't post every comment or question, we will reply to every question submitted.
Click here to submit a comment or question to the Mailbag. Remember to include your name and town on the email. The questions below have been edited for clarity.
What is this the schedule for roster selection? Identical to last season? Personally, I like the concept of keeping all on the roster and making the 53-man roster and practice squad after the last preseason game. But considering the reported Vikings team vaccination rate, maybe an old-school roster cut down process would be beneficial as a "stick and carrot" to get vaccinated. Guessing the team cannot overtly discriminate against the unvaccinated.
Personally, I like & respect Kirk Cousins. But I'm having a difficult time understanding and accepting his position regarding vaccination. This is my opinion, but his "vigilance" in this specific situation is doing everything possible to minimize risk to exposure and provide the best competitive edge to win. That means becoming fully vaccinated. SKOL!
Coach Zimmer's harsh words about the QBs left two impressions.
No. 1: That the players (QBs) were doing something wrong and not following protocol. I was quite surprised to hear that Cousins wasn't "in close contact" with anyone who [tested positive for] COVID-19, but it was the size of the meeting room that was the issue. That is in no way whatsoever the fault of the players who were criticized.
No. 2: Zimmer seemed quite critical of any player not getting the vaccine. That they needed to consider the team before self and just get vaccinated. Wrong. Seems Zimmer thinks the vaccine is the only answer to keeping everyone available. Wrong again. We know even vaccinated people can get it. I won't go into the FACT that this vaccine is far from proven; it is still experimental in nature. This means there may well be long-term negative effects, and no scientist at this time can prove there isn't, period. Therefore, no one, not even Zimmer, should be shaming or blasting anyone who makes their own life medical choices.
— J.D. Tonn in Anchorage, Alaska

https://www.vikings.com/news/roster-2021-cutdown-quarterback-trade